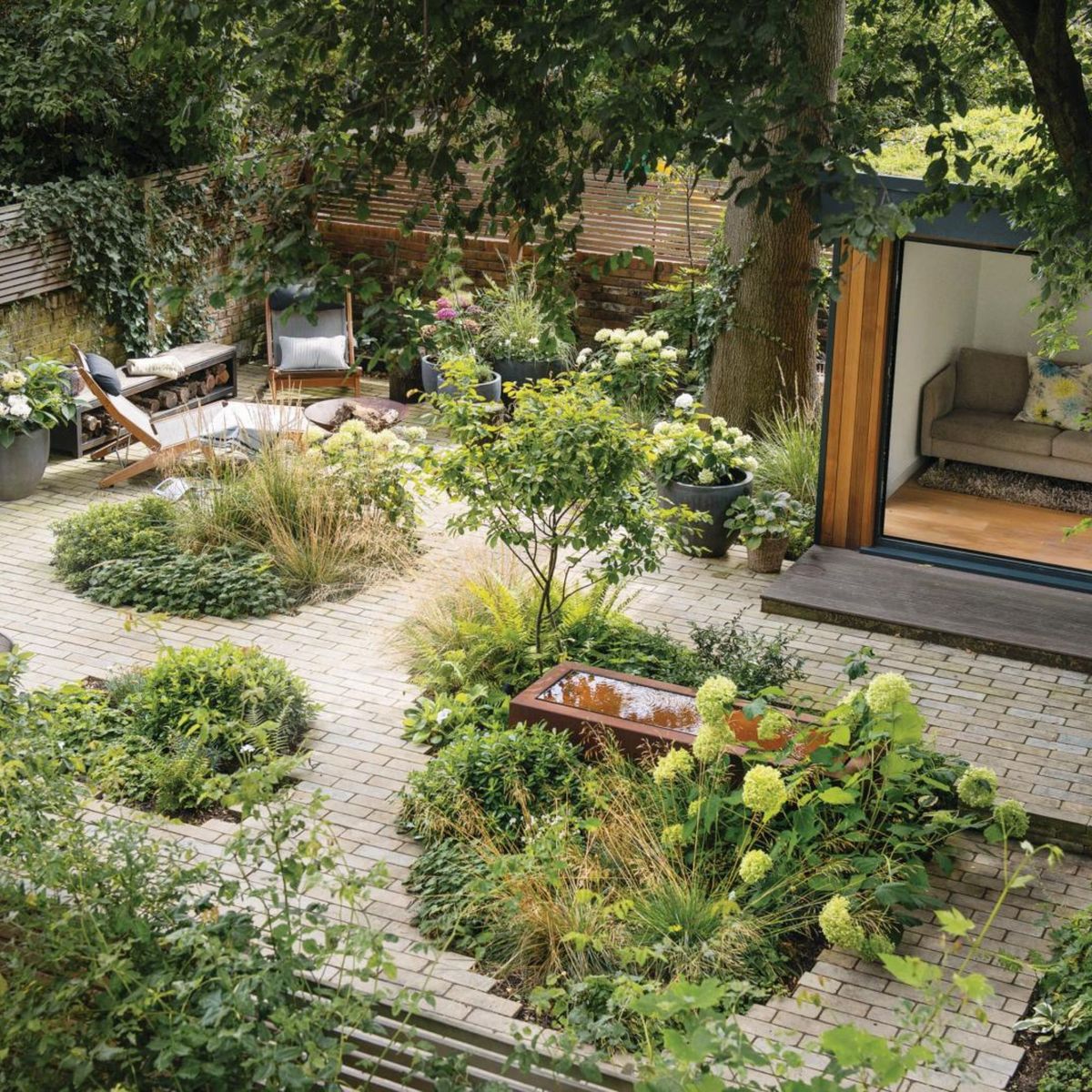 12 gardening gadgets worth buying: an expert guide
So many gardening gadgets, so little time – and not enough money, quite frankly, to buy them all. Which ones, then, are actually worth shelling out for if you want to make all of your garden ideas a reality?
Much like garden trends, gardening gadgets have a knack of falling in and out of favour with the masses. Which is all well and good and normal, but it can make it tricky to decide which ones to click 'add to trolley' on.
The solution? To suss out the gardening gadgets that are beloved by garden designers, horticulturalists, and green-fingered gurus, of course!
The gardening gadgets you'll actually use
There's just no point filling your shed with gardening gadgets you'll never use (especially when you could use the space for houseplants, or overwintering dahlias, or making all of your cosy garden ideas come true).
With that in mind, then, we reached out to a bevy of gardening experts, and asked them to spill the beans on the gizmos they really rate and recommend.
Experts such as, say, Danny Clarke, aka @theblackgardener, aka the co-host of BBC series Instant Garden.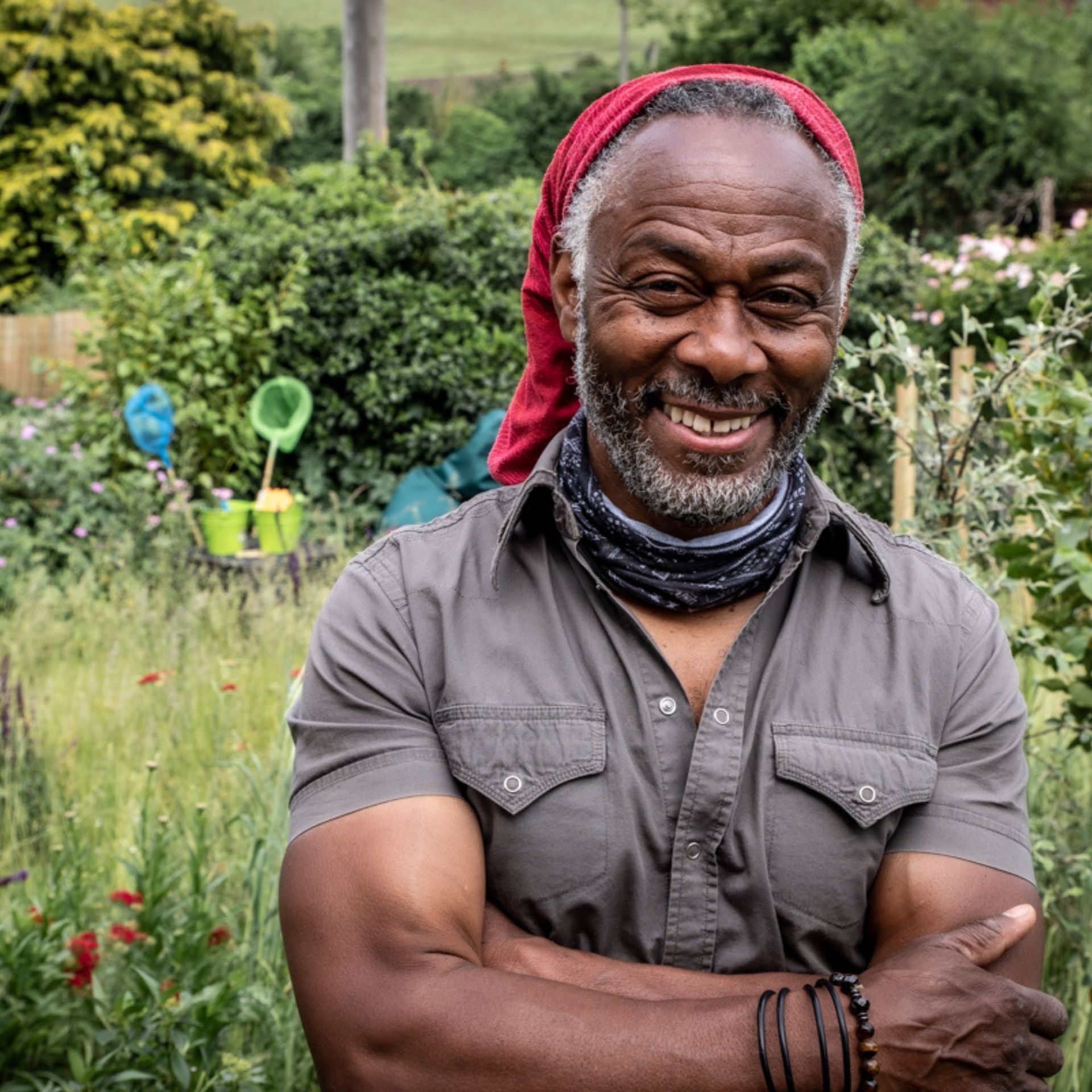 'I believe the gardening gadget that's a must for any gardener is a swoe-hoe,' says Danny. 
'Looking like a wedge golf-club, you might be tempted to use it to hit a ball into the distance over the lawn. With a push and pull action, though, this tool is ideal for severing annual weeds below ground at their roots.'
Danny, who absolutely knows his stuff, adds that a swoe-hoe 'is also great in tight situations where space around plants is limited.'
Of course, Danny's isn't the only voice we value when it comes to expert garden advice. Here's what all of our experts had to say when we asked them for their top gardening gadget recommendations…
The must-have gardening gadgets
So, there we have it! The next time you feel the urge to splurge on gardening gadgets, definitely heed the words of the experts and make an effort to source the tools they find themselves using day-in, day-out.
Or, y'know, you could treat yourself to some bulbs for your bulb lasagne instead.
The choice is yours!