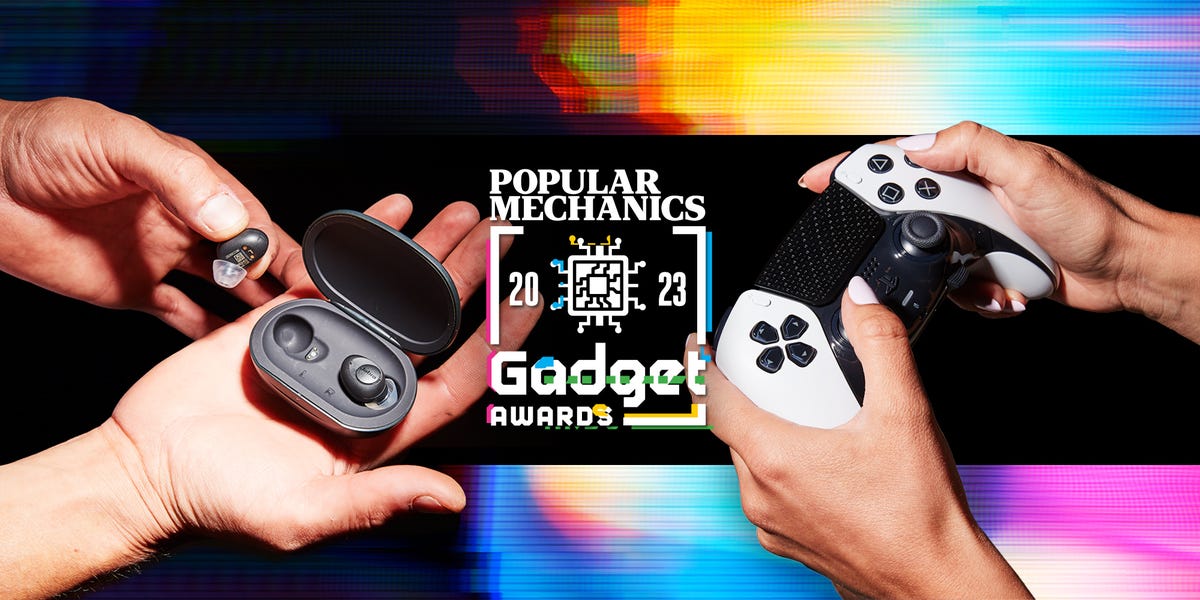 The Popular Mechanics Gadget Awards 2023
Life's good, but having the right tools can make it a hell of a lot better. The tech on the following pages can make knocking out work, gaming with friends, and controlling your home easier.
Our editors spent the past year testing dozens of electronics ranging from smartphones to televisions. They used a mix of software benchmarks (where applicable), measurements, and extensive hands-on evaluation to find the devices that offer the most value and best performance—all to identify quality products best poised to serve you for years to come.